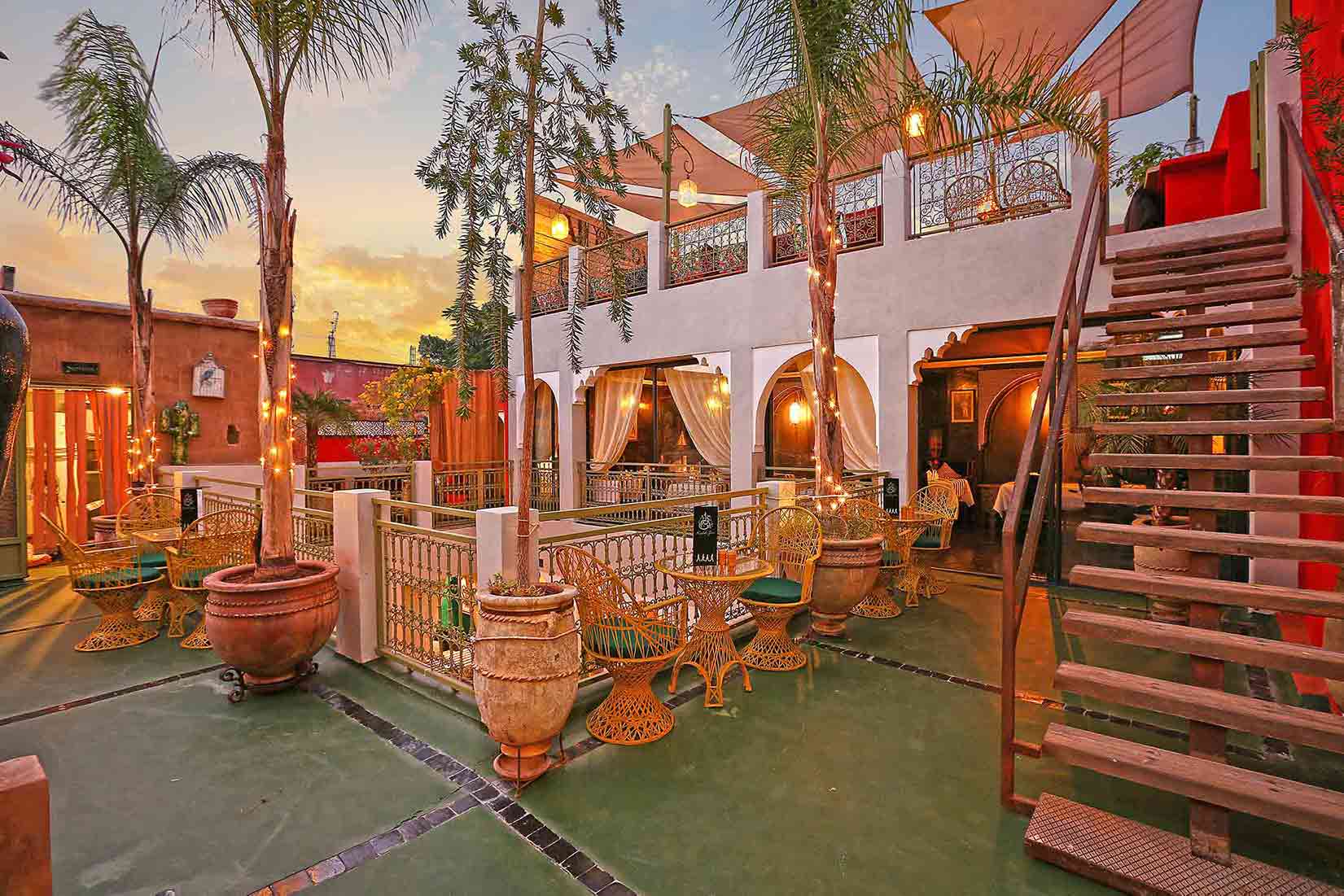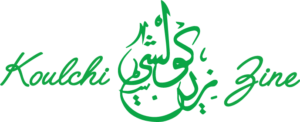 Top Rooftop Restaurants in Marrakech: Why Rooftop Restaurant Koulchi Zine Stands Out
Looking for the best rooftop in Marrakech? Discover Rooftop Restaurant Koulchi Zine, where luxury and Moroccan flavors meet.
Where people ……. Come together
Meilleur restaurant sur le toit de la médina de
Marrakech
Le restaurant Koulchi Zine dispose d'une double terrasse, s'affirme comme le meilleur endroit pour savourer une cuisine authentique sur le rooftop avec une vue imprenable sur Marrakech.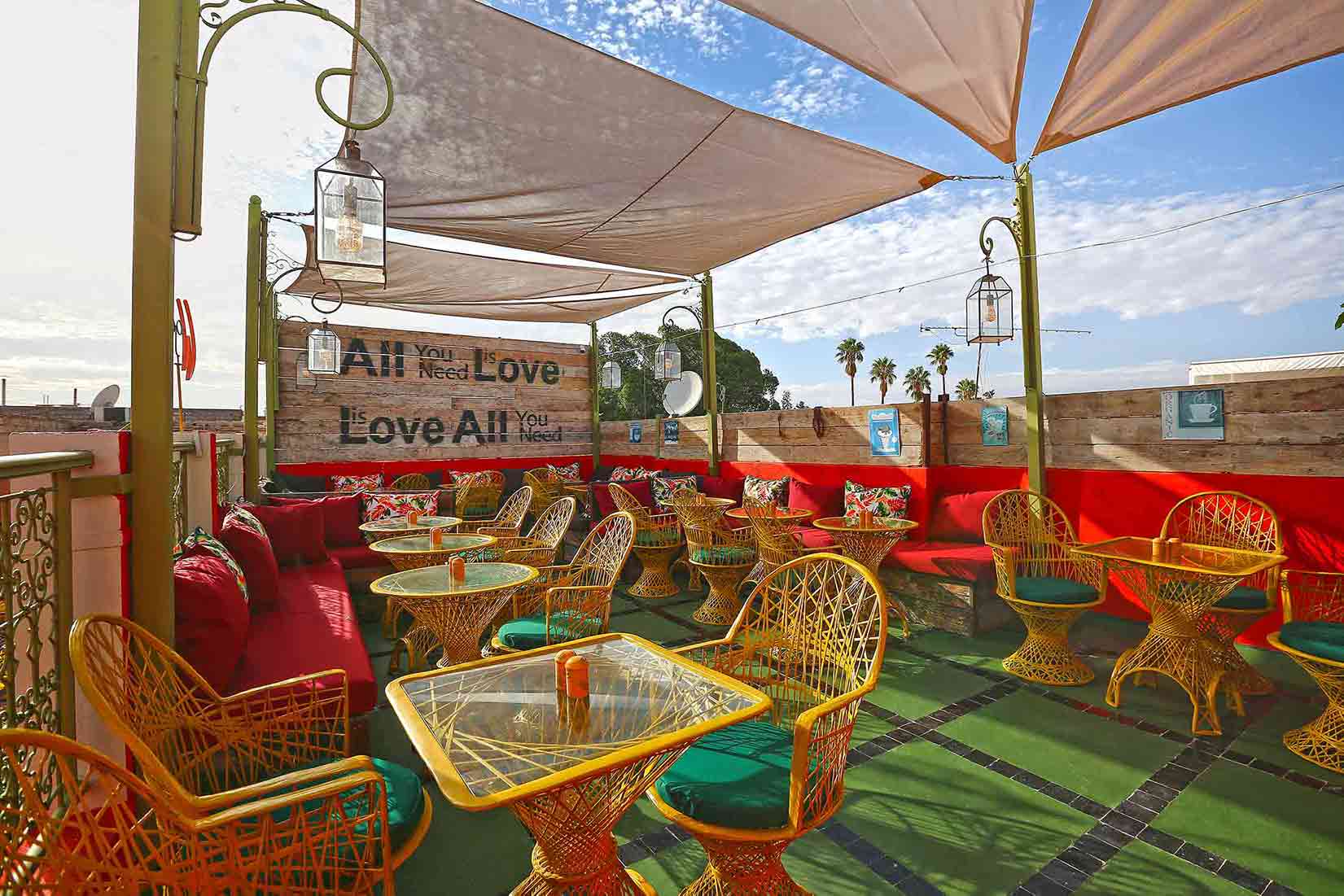 Témoignages de nos clients